Our 2022 commercial property predictions are in! Hybrid working was normal for many people since the start of 2021, but will it remain that way this year?
Companies have had to adapt to new regulations and restrictions brought on by the pandemic. This has left many to question the future of the commercial property market. As a result, business leaders are now starting to understand exactly what they want in an office space. Here are our 2022 commercial property predictions on what to expect for commercial property this year.
2022 Commercial Property Predictions
Offices Will Turn Into 'Hubs'
Hubs will now be the new normal. As hybrid working will be here to stay, hubs will give employees a company base, allowing colleagues to meet in person. They will be able to come in a few days a week for collaborative tasks and spend a couple of days working from home.
This means that there will be no "designated" desk space, as not everyone will be in the office simultaneously. Giving employees the flexibility to work from home is not only beneficial to their mental wellbeing but also allows them to feel more energised on the days when they do come into the office.
According to a survey carried out by Workplace Intelligence and WeWork, 64% of employees would pay for access to office space. In addition, 75% would give up at least one benefit or perk for the freedom to choose their work environment. Therefore, allowing employees to have freedom on where they work can allow better results for the company. Employers will win by mixing in-person and virtual for the best employee and client experience that maximises flexibility with relationship building.
Flexible Office Spaces Will Become The Norm
Our 2022 commercial property predictions show that we will start to become more flexible with office spaces. Flexible working spaces have always been around; however, they have become more popular due to their hybrid working capabilities. This shift has seen the flexible and serviced office market expand rapidly, underpinning the growing demand for a broader office market.
Offices can change accordingly to suit business objectives and working styles and scale up or down accordingly. Flexible office spaces offer different variations of setups, these can be open plan, have quiet areas and adaptable workstations.
It allows for face-to-face structured discussions or meetings and enables people to work independently in small booths or quiet areas. To sum up, flexible office spaces boost productivity by providing teams with access to shared spaces and the resources they need.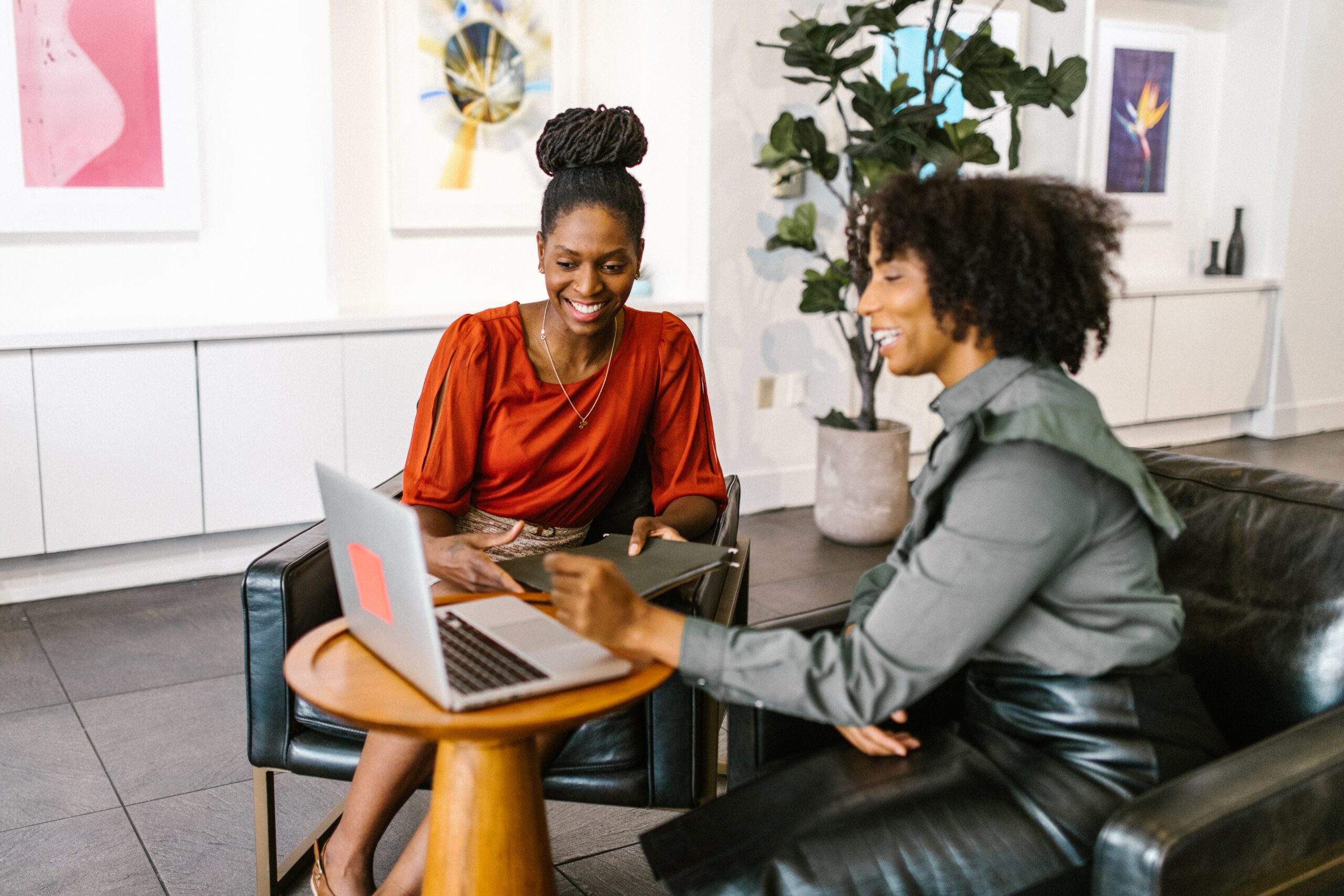 On-Demand Office Space Will Increase
On-demand workspaces provide versatility and cost efficiency for employers and employees alike. According to our 2022 commercial property predictions, these will increase in demand this year as they save on the expense of full-time offices. They will be used more by smaller businesses looking to work distraction free and make their businesses a success.
On-demand, office spaces are workspaces that can be booked as and when they are needed. They can be booked from a phone the same day and are usually closer in London. Offices usually come equipped with everything from Wi-Fi, printers and even reception desks if help is needed.
Victor Harris can help with on-demand spaces. Contact the team for more information to book a space for your required date, time and location.
Amenities That Support Hybrid Working Will Become Key Selling Points
Our office space insights predict that office providers will focus more on implementing amenities that enable greater communication between hybrid working teams. These include TVs with screen sharing capabilities, video cameras and fast Wi-Fi. In addition, phone booths will also increase in office spaces to allow for one-on-one conversations in private spaces.
Allowing your staff, the space to concentrate on focused work remotely, as well as providing the facilities to collaborate, celebrate and create in your workspace, optimises productivity and leads to greater profit overall.
Those that are looking to get employees excited about coming into the office again could consider opting for office spaces with added features. For example, these could be terraces, bicycle storage, gym, and shower facilities. Allowing employees to add exercise around their day can boost productivity and be great for mental health and wellbeing.
Reduce Environmental Impact
Businesses will be looking to reduce their carbon footprint emissions, where possible, this year. Therefore, they will be choosing a sustainable commercial property to lease, rather than brown buildings (those without sustainable qualities). Buildings, in general, are the largest source of the world's carbon emissions globally. They account for around 40% of total emissions according to Architecture 2030, a nonprofit environmental support group.
Lenders and investors are beginning to see the benefits of financing sustainable buildings that implement environmentally friendly features, such as solar panels and energy features on board. Implementing energy-efficient systems, as well as adopting an environmentally minded company culture, can eliminate waste, conserve resources, and even save a lot of money for companies.
Moreover, employees are also more aware of how climate change is increasing and are looking to work in sustainable office spaces. They can also be a lot more appealing with natural light, plants, and eco-friendly office supplies.
Shorter Leases Instead of Traditional Office Leasing Periods of 5-10 years
Our office space insights anticipate that 2022 will see a considerable shift from traditional office leasing that requires a 5–10-year sign-on. Shorter leases will provide flexibility and less commitment from businesses. A shorter and smoother completion process will also be rolled out ensuring less valuable time is taken from the tenants. To conclude, this process will be tenant led, with landlords changing how they usually work to keep their properties occupied.
---
Our office space insights show that companies will take steps to find commercial property that supports their hybrid working needs. These will differ for each company depending on its size and structure. However, these changes will be beneficial for productivity and remote working, as well as spending on the right amenities.
If you are looking for office space to motivate you and your employees this year, you can contact Victor Harris. We can find an office that will suit you and your company's needs better during these changing times.