Do I stay or go? Where should I look? What is the market doing?
Victor Harris is a service that helps you decide what approach is best. Should you stay or go? Is serviced good for the business or what is the best location in London for best value. Why not contact us so we can provide you with information even at the early stages to establish with you want is best to do and when.
For example using technology we can establish in your area what rents are doing so you can decide if its in fact better, to save monies, to relocate in comparison to agreeing a rental to stay.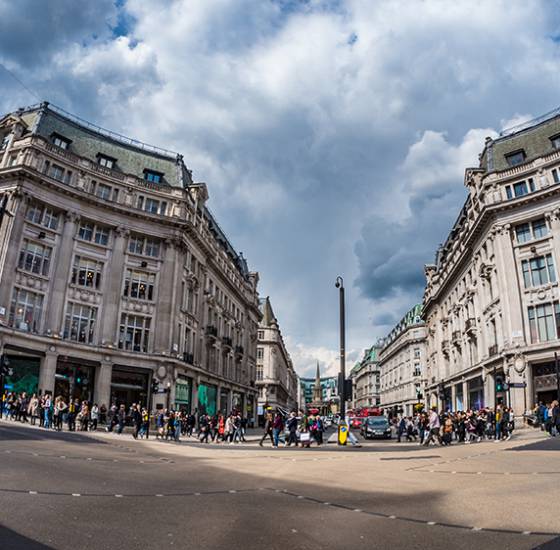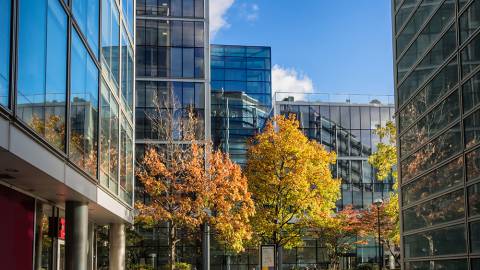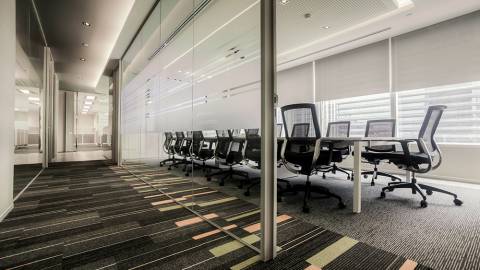 Thank you for the splendid job you did in securing our new business premises. Your tireless efforts in sourcing and negotiating on new premises certainly paid off. You acted professionally absorbing issues from both sides providing us with the best result available. I would have no hesitation recommending victor harris toany of my clients and contacts looking to move or renew their existing leases, comfortable in the knowledge they would be given an excellent and professional service.
(Andy Georgiades, Senior Partner, Nicholas Peters & Co.)