Property Dilapidations
Victor harris have chartered surveyors on board who are incentivised by you to get the right results with dilapidations. Our team ensure that you are best represented when negotiating an early lease exits or when your lease ends and dilapidations must be settled.
Dilapidations definition :-
"state of deterioration due to old age or long use."
Did You know:
If dilapidations are not agreed until after the lease expiry date then the tenant is liable to cover lost rent for the period of time it takes after the lease expiry to agree dilapidations.
Our dilapidation negotiation service ensures we agree the repair responsibilities efficiently leaving the end result successful for our client. Victor Harris ensure your dilapidation negotiation will conclude with a strong successful negotiation. Using our recommendations during this process will prove invaluable.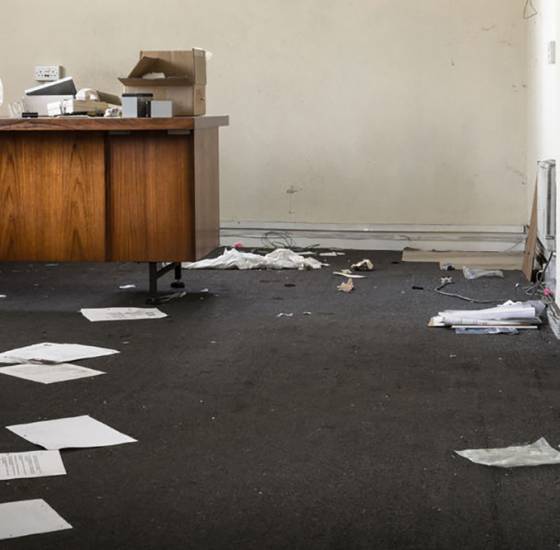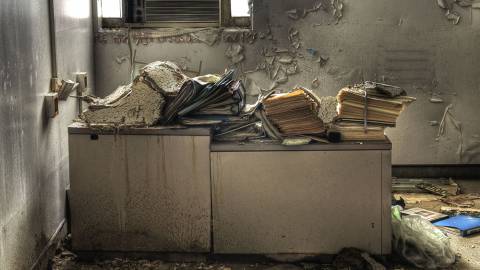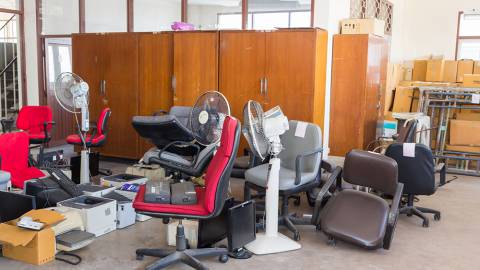 Thank you for the splendid job you did in securing our new business premises. Your tireless efforts in sourcing and negotiating on new premises certainly paid off. You acted professionally absorbing issues from both sides providing us with the best result available. I would have no hesitation recommending Victor Harris to any of my clients and contacts looking to move or renew their existing leases, comfortable in the knowledge they would be given an excellent and professional service.
Andy Georgiades, Senior Partner, Nicholas Peters & Co.