Refurbishing or reorganising your space?
Refurbishing or reorganising your commercial space? We can assist you. Our specialists can assist you in making the all important decisions, in a logical sequence. They have over 40 years experience in commercial property fitout, project management and have been in business over 12 years.
Our contacts take total responsibility for your project from the initial brief through to moving into your new premises and also aftercare.
The aim is to help you select, plan and design the best working environment that will serve your organisation better than before.
Through a coordinated management approach the aim is to deliver you a unique solution no matter what the project is. They will manage the entire programme and remain accountable to you throughout always delivering on time. You can continue to run your business with no distractions in complete comfort.
As specialists in office refurbishments, we offer you expertise in four areas:
Workplace Consultancy
Helping you plan your office space refurbishment for maximum efficiency.
Design
Creating environments where your business can function at its best.
Project Management
Controlling every aspect to deliver your objectives.
Cost Control
Ensuring you get value for money at every stage.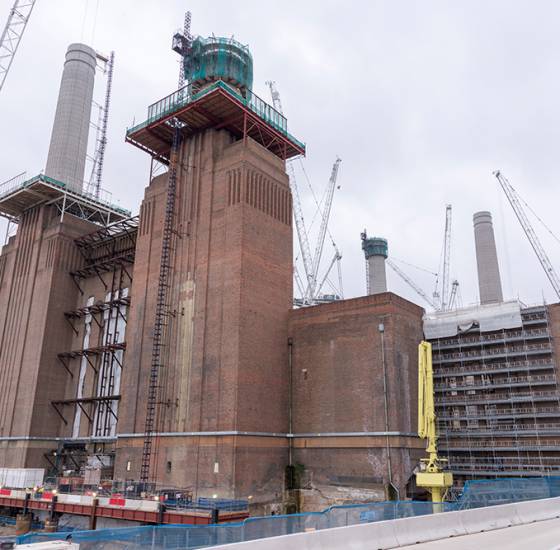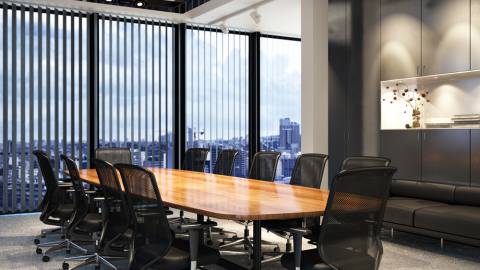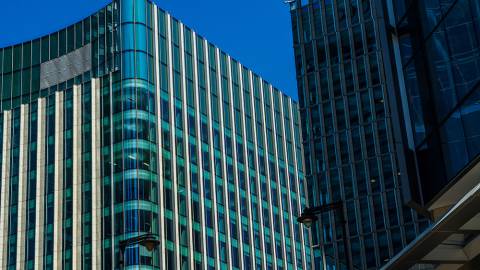 I instructed Victor Harris to help source the new London office for my firm, Davies & Partners Solicitors. I need a company who had knowledge of my chosen locations and who would be able to immediately find the right space, accommodating my firms expansion. Immediately, I felt that I was in safe hands. I was impressed with how professional and attentive Victor Harris were and it was not long before the new London office base was found. I found Victor Harris to be reliable, tenacious and always available to discuss and answer queries I had throughout the process. I would not hesitate to recommend Victor Harris commercial to any professional services firm looking to relocate in the central London area.
Ewan Lockhart, Managing Partner, Davies & Partners Solicitors